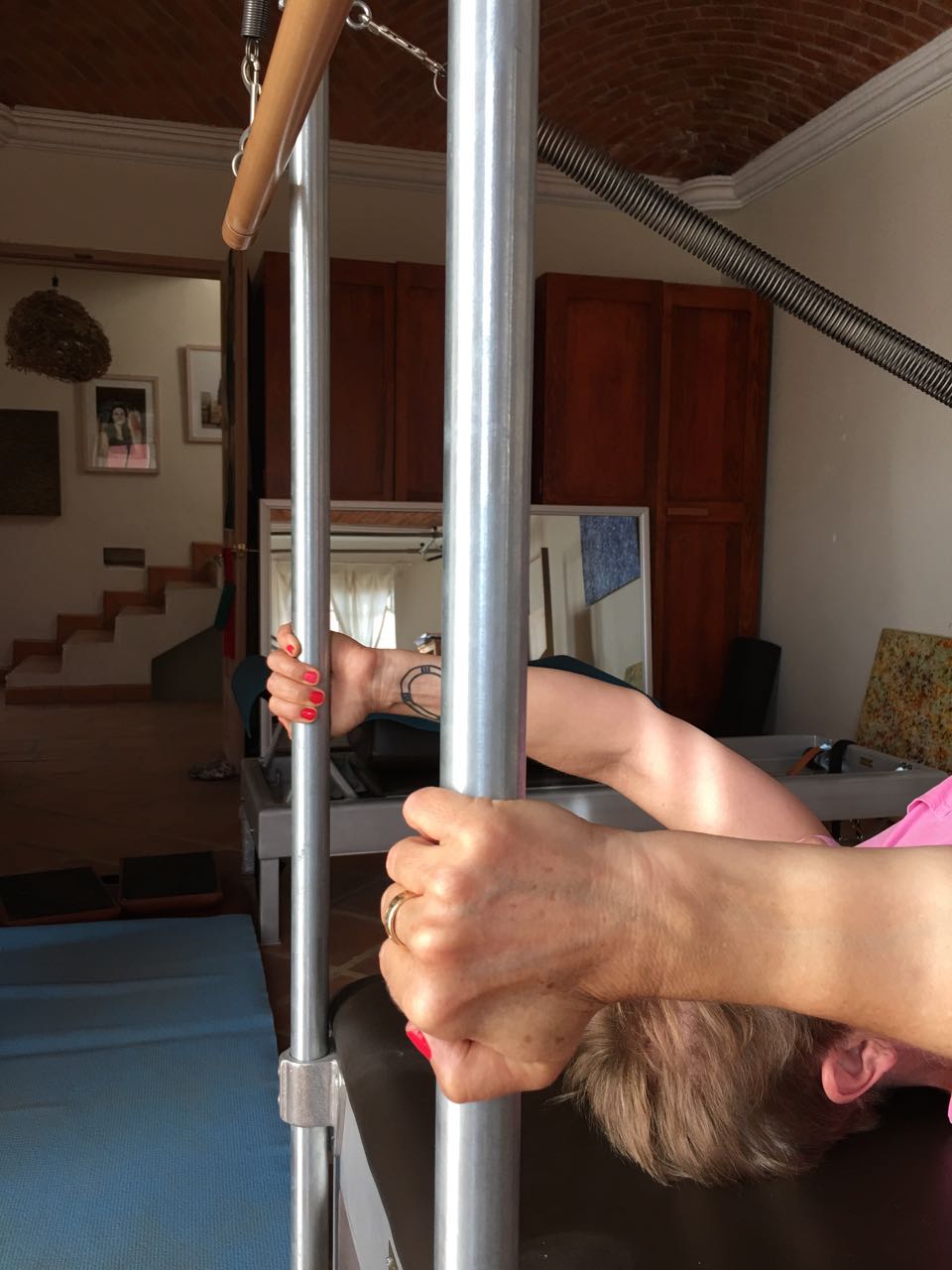 Pilates equipment and mat classes, beginner through advanced.
Classic Pilates, 15 years teaching, full studio.
Privates, 40$usd. Group classes 25$usd, (or less, depending on group size).
 All classes are Mat and/or Reformer, and equipment, just for you!
Serious exercise for serious results.  My goal is to help you achieve your goals.
Colonia Guadiana, San Miguel de Allende, Guanajuato, Mexico
044 415 109 0240
Pay-as-you-can MAT CLASS.  I am offering our community an opportunity to experience Classical Pilates Mat work, accessible to all.
Thursday at 5pm.
PureFitness, Sterling Dickenson #15.
Contact me to confirm, or walk-in.