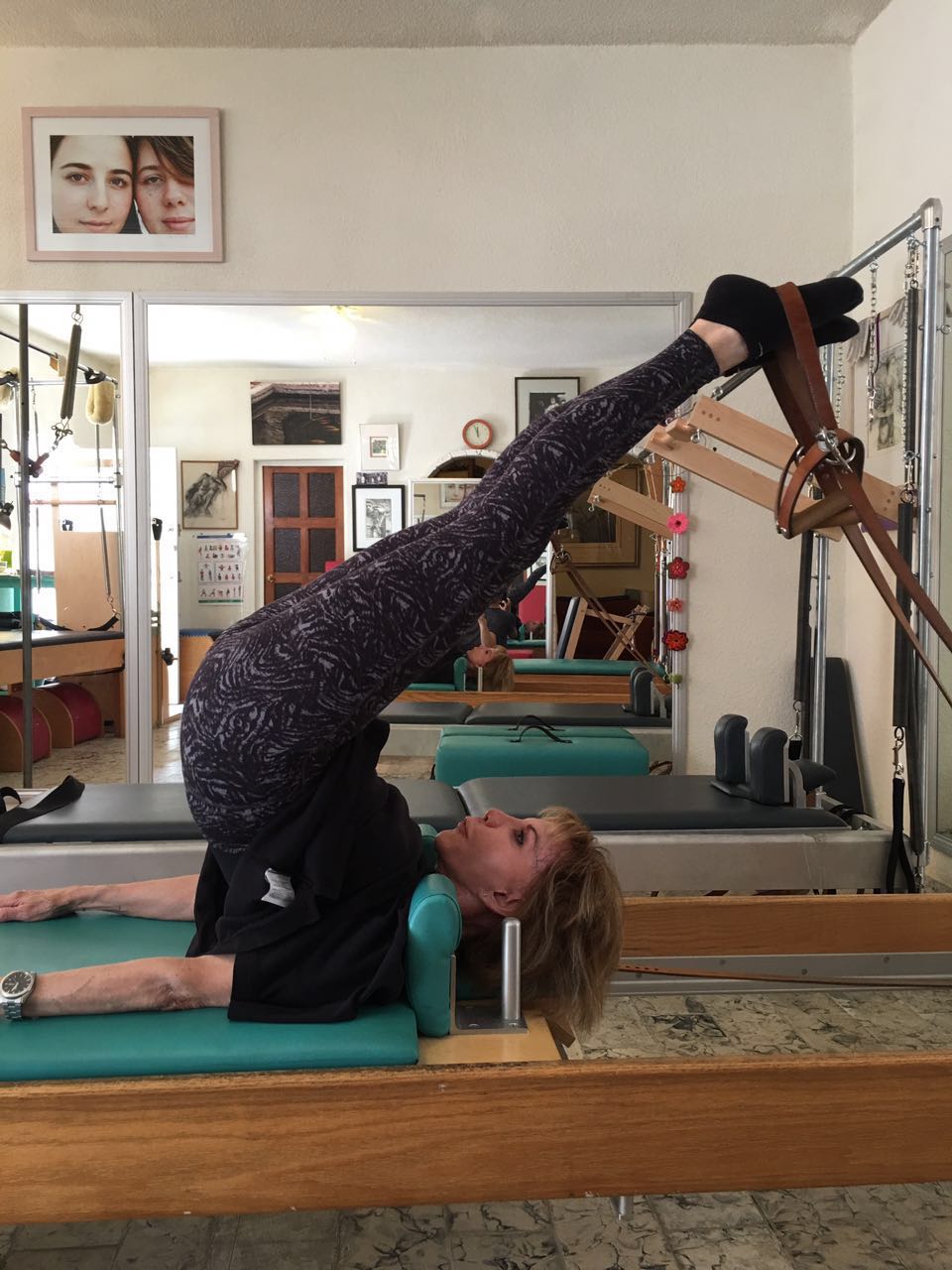 Each body needs something unique, and each day that will change.
Coming to the Mat, knowing that each time you pace through your routine,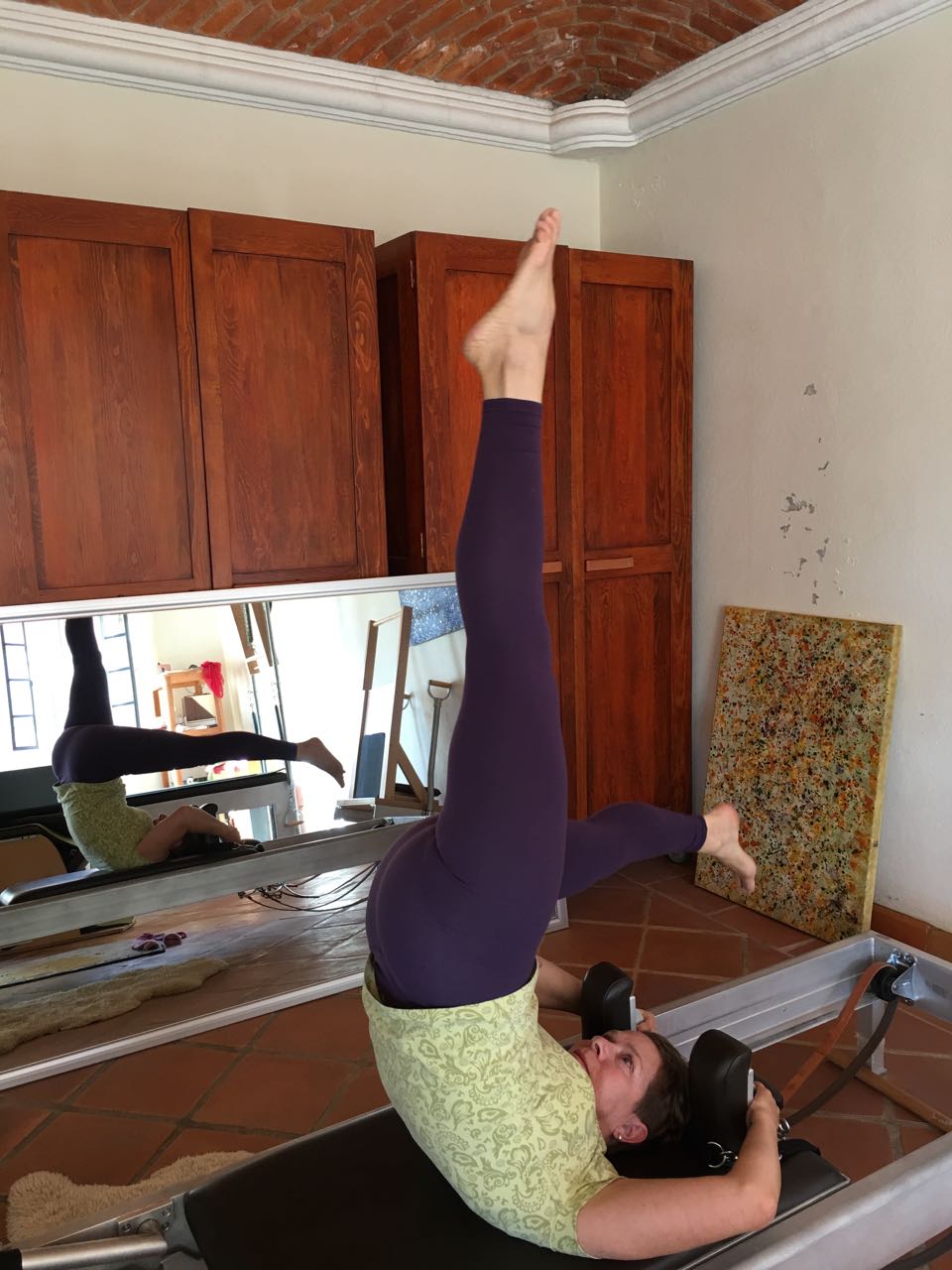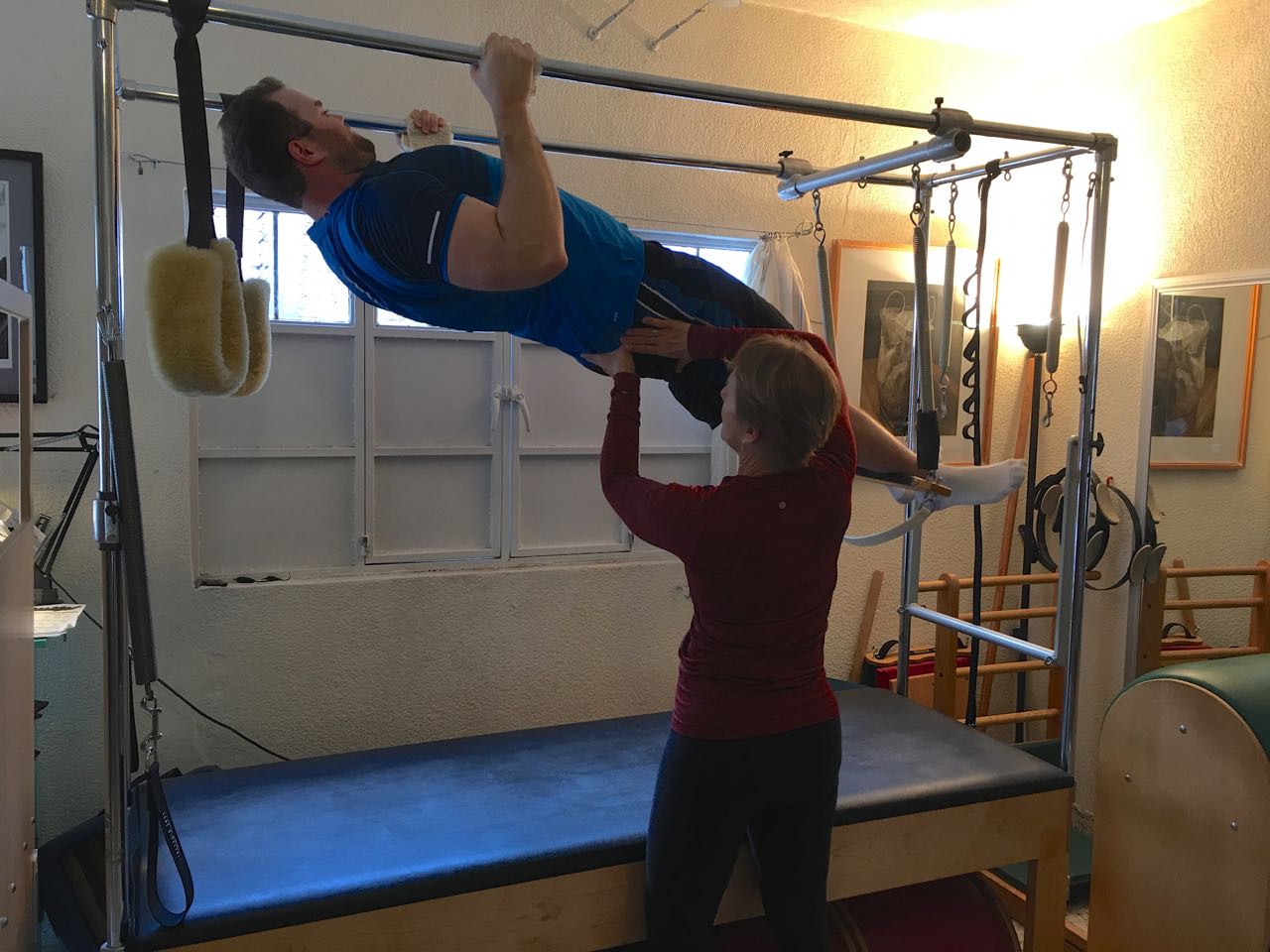 You will discover in yourself, a pathway to understanding how to make that move entirely your own
and how to improve upon it.
Whatever you do, do it better with Pilates.